Company
The family Company has been set up in 1974 and sees the current involvement of the second generation. The overall average annual production at the 3 plants is around 400.000 items.
Thanks to the experience gained over the years, the company has been able to develop an excellent network of loyal clients that see G3 as a reliable partner for the realization of frames, including very complex ones at times.
The corporate purpose is to realize quality products meeting customers' needs.
To that end, G3 binds itself daily to highlight its distinguishing strengths:
technical and commercial consultancy
collaboration at the stage of product planning
realization of prototypes and alternatives pursuant to suggestions
reliability
storage and logistics service
punctual deliveries
checking every single part during the packaging phase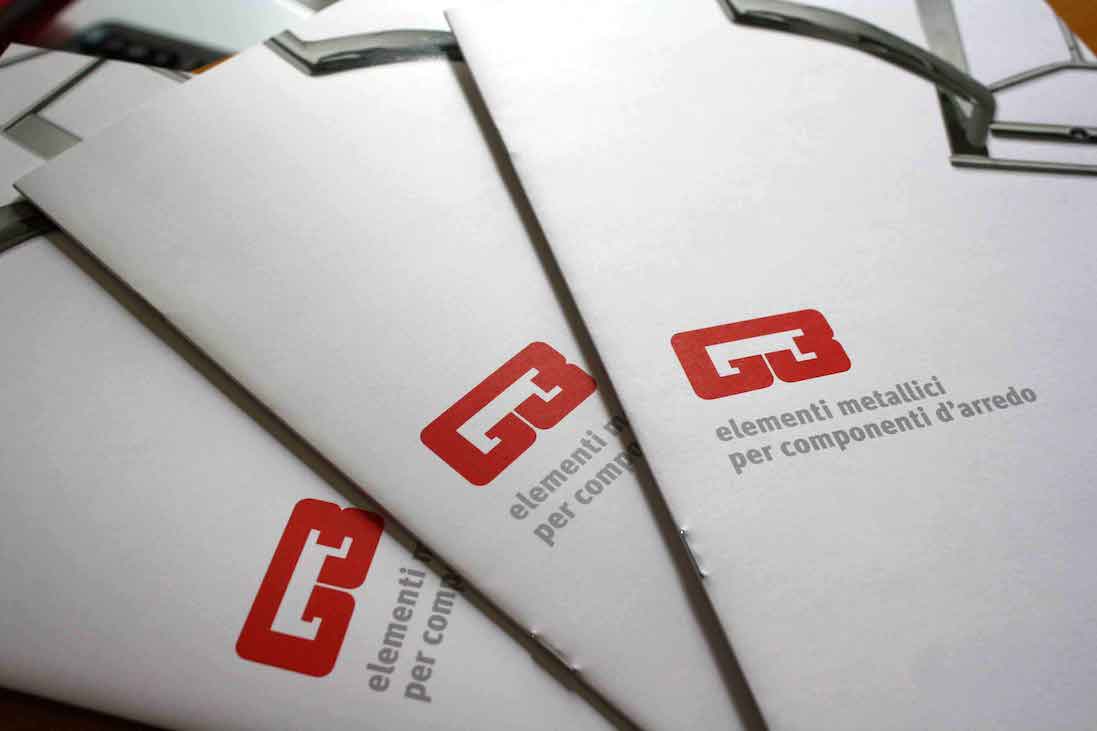 G3 is currently one of the main suppliers of some of the most important companies operating in the international furniture sector.